About MacIntyre Academies
MacIntyre Academies Trust is a unique and special organisation which is passionate about providing children and young people in our care with life-changing education and support which enables them to build skills for life, achieve exceptional outcomes regardless of their starting point and build lifelong memories.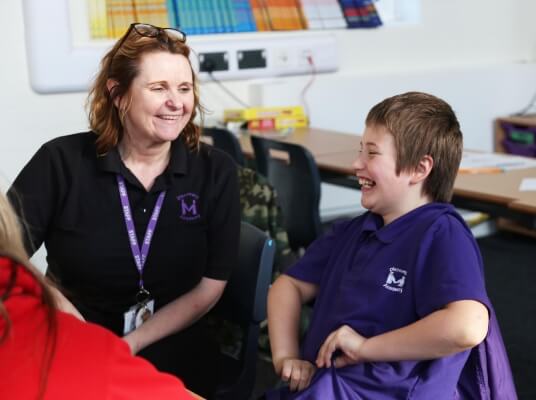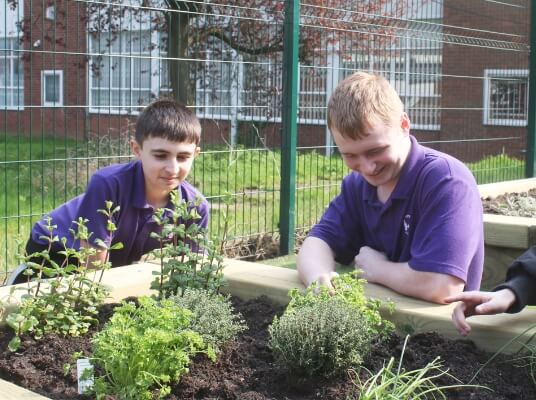 Our Vision
Our vision is for all young people to have confidence and belief in their potential, be ready for a successful adult life and connected where they live.
Our Values
As a Trust we have the following core values that underpin all of our ways across our schools.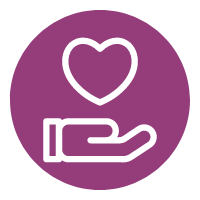 Compassion
We focus on the positives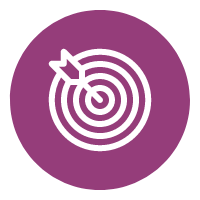 Ambition
We challenge ourselves to go further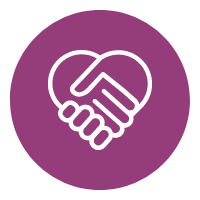 Partnership
We are better when we work together
"You have all been inspirational to my child regarding her attitude to learning. The difference in her is phenomenal
Thank you… it is amazing to finally see her engaging positively with her learning at home and talking so enthusiastically about her lessons."
"I feel more supported here than at any other school I have been to. The staff here just get me and understand what I am going through. If I need a quick break if I am struggling, I can have one! I think it's the best school I have ever been to!"
"To know that you are making a difference in the lives of our young people is amazing! Every day is different and there is always something to celebrate! Whether it's someone passing an exam, eating something different for the first time or effectively communicating their needs. It's an incredible and very rewarding place to work!"