Our Vision
Our vision is for all young people to have confidence and belief in their potential, be ready for a successful adult life and connected where they live.

Our Values
As a Trust we have the following core values that underpin all of our ways across our schools.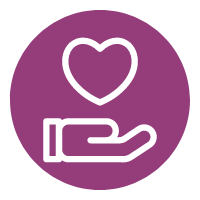 Compassion
We focus on the positives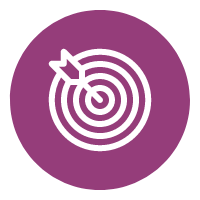 Ambition
We challenge ourselves to go further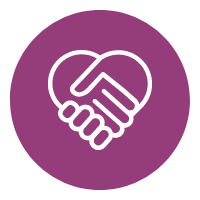 Partnership
We are better when we work together
Our Benefits
People are at the heart of our success and we are committed to providing a great place to work. Our benefits include:

Competitve Salaries
Reviewed annually in line with our performance appraisal process.

Full Induction and Training
For all staff (face-to-face training and role specific e-learning).

Career Opportunities
For staff to develop and progress within the organisation.

Generous Holiday Entitlement
We offer 25 days holiday plus 8 bank holidays per year to support staff on 52week contracts (pro-rata for part-time).

Pension Schemes
Local Government Pension Scheme for support staff. Teachers' Pension Scheme for teaching staff.

Employee Assistance Programme
Which offers access to a confidential employee support service including 24hour telephone support, face-to-face counselling and advice on issues such as stress, health, relationships, debt and family matters.

Company Sick Pay and Enhanced
Maternity Pay​
For employees who meet the relevant criteria.
What We Love About Our Job Is…

Career Development At MacIntyre Academies
We are always learning, believe in growing our own and enabling colleagues to unlock their potential at all career levels. For that reason, Professional Development is at the heart of what we do and what we offer as an employer. We have excellent programs in place for teaching staff, aspiring Middle Leaders and Senior Leaders and for those working in supporting roles.
"You have all been inspirational to my child regarding her attitude to learning. The difference in her is phenomenal
Thank you… it is amazing to finally see her engaging positively with her learning at home and talking so enthusiastically about her lessons."
"I feel more supported here than at any other school I have been to. The staff here just get me and understand what I am going through. If I need a quick break if I am struggling, I can have one! I think it's the best school I have ever been to!"
"To know that you are making a difference in the lives of our young people is amazing! Every day is different and there is always something to celebrate! Whether it's someone passing an exam, eating something different for the first time or effectively communicating their needs. It's an incredible and very rewarding place to work!"