MacIntyre Academies Trust
MacIntyre Academies Trust is a unique and special organisation which is passionate about providing children and young people in our care with life-changing education and support which enables them to build skills for life, achieve exceptional outcomes regardless of their starting point and build lifelong memories.
We are a growing Trust of four special schools and one residential children's home spread across Oxfordshire and Warwickshire which specialises in supporting young people with learning difficulties, autism or social, emotional and mental health needs.
Central to our approach is working with families as partners, being solution focussed, optimistic and compassionate.
Our vision is for all young people to have confidence and belief in their potential, be ready for a successful adult life and connected where they live.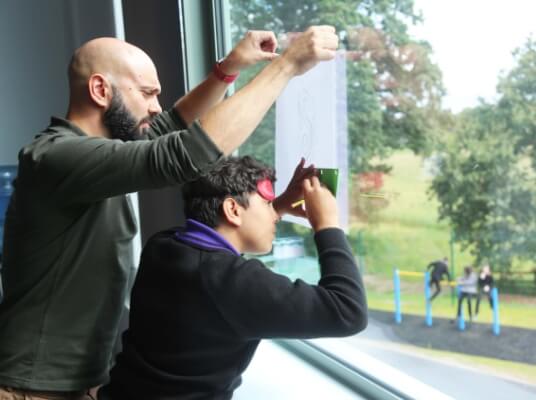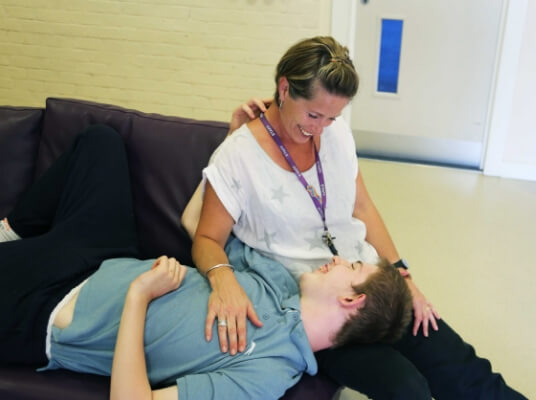 Our Strategic Objectives
We will be leaders and role models, showing compassion for each other, young people and their families.
Our Academies will have a positive culture, where reflection is actively pursued and practice is evidence-based.
The learning experience for young people will be stimulating, engaging and highly personalised.
Every young person will be inspired to be ambitious for themselves and to be aspirational about their future lives.
Our facilities will be modern, inspirational spaces where young people can thrive.
We will recruit, continuously develop and retain a highly skilled workforce.
Each Academy will be supported throughout their journey to achieve and maintain an OFSTED rating of good or outstanding.
We will have outstanding governance and leadership that sets high expectations and a rigorous process of scrutiny at every level.